If your desired service is not listed above please give us a call at 702-372-0027 to discuss your specific needs as we provide a wide array of services.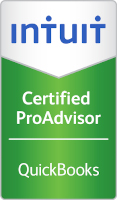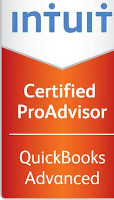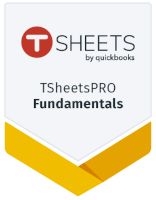 Testimonials
Judy & Choice Bookkeeping have always given a high level of service and exceeded our expectations. We look to Judy to help our clients with certain types of services and she always fills that need professionally.
Dear Judy,
I just wanted to make sure I took the time to tell you what a change you have made in the past few weeks to the way I manage my business.
At our very first meeting you impressed me as I could tell immediately that you had a genuine interest in finding solutions for the challenges I was facing. You listened to what my goals were, then offered insightful and creative solutions that I hadn't considered. Further you were not afraid to tell me when I was wrong or when there was a better way to achieve my objectives.
The changes you have had me enact have resulted in significant and measurable savings in time and money. I look forward to the continued relationship between our companies and at this point consider you a valuable resource as one of the few people whose opinion I trust and rely on.
If you should ever need a reference as to the quality of your work please don't hesitate to give my number, it would be my pleasure to provide it.
I have worked with Choice Bookkeeping, Inc for over 2 years now and couldn't be happier with the services provided.
I am a doctor in the health care field, who recently started a private practice about 3 years ago. Not only has Choice Bookkeeping saved me thousands of dollars in dealing with suppliers, contractors, etc.; they have also handled the many legal formalities involved in owning a practice. Choice Bookkeeping has been been very efficient in managing and organizing my finances through their attention to detail, and even provided great marketing strategies to increase the growth of the practice. Choice Bookkeeping has been a great asset to my business, and without them I would not be able to focus on my clinical duties and be a success in my profession. I highly recommend Choice Bookkeeping, Inc for any start-up or established business looking in increase their profitability and efficiency.