Happy Independence Day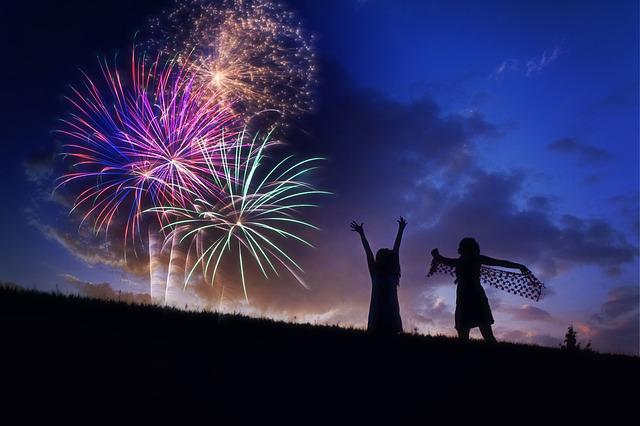 Happy 4th of July. The following is a poem I wrote about our country.
I love my country because, It's given me the freedom we all deserve to have, and protected others' freedom in far off lands.
I love this country for its people with their Different thoughts and ways.
They lift the fallen, feed the hungry, work to better day by day.
I love her mountains and her sea shores, her prairies and her plains.
She is exalted with such beauty and her people do the same.
When you ask me why I love my country as I do.
It is because this country and its people love me too.
—
Judy Keith-Wynn CB